Products
iOS App
Octofeed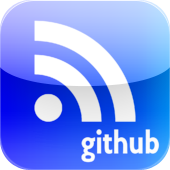 Reader for Github news feeed.
feature
list github news feed.
readable view of readme and repository owner's profile.
just one tap to add/remove star, watch/unwatch, follow/unfollow.
ClipTo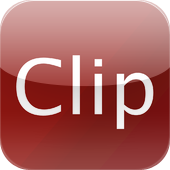 Make your iPhone comfortable using notification center.
feature
make easy to Google Search with copied words.
make easy to Send to Mail with copied words.
※ This app is not for sale on App store.
---
Chrome Extension
ato-ichinen

My hatebu search

---